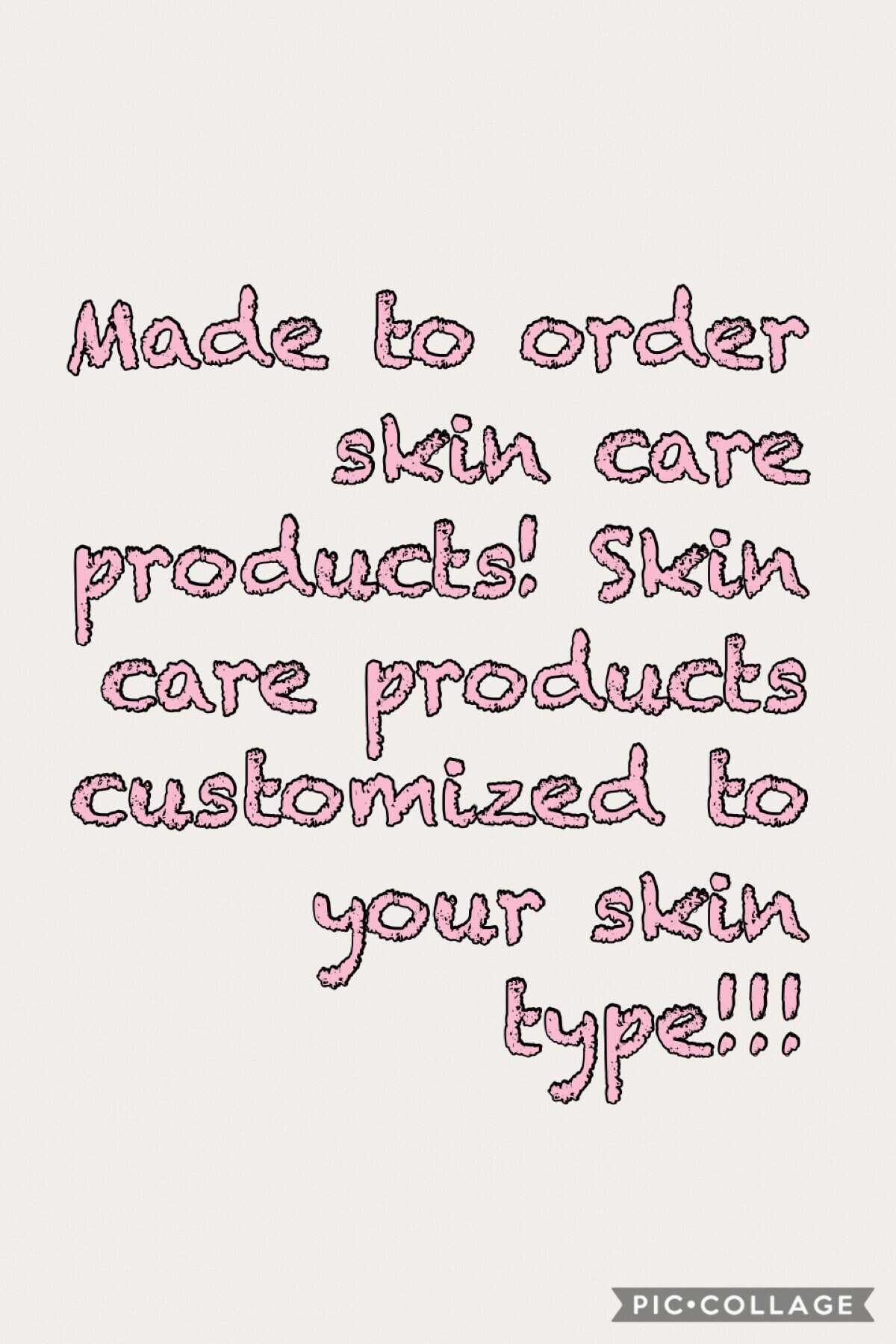 Customized Skin Care Products
$21.50
Details
Have dry skin, flakey skin, have oily skin, body odors, face acne or body acne.
Well contact me and I will customize something for you.
Whether you need soap, body whip, deodorant, toothpaste, face masks or facial toners.
All products are made based on your skin type.

Package will include 4 customized products.